Rider Diary: Michaela Thompson on Spring Season 2021
This season I'm fortunate to be a member of BJC's new U23 team, called Meta by BJC. The goal of the team is to support riders in transition from the junior to elite level. The Meta team has made it possible to continue my development and keep progressing. My coaches have given me lots of opportunities for success and the support from the whole BJC community has helped me work toward my goals.
Being in the U23 category this year has made it a bit harder to see racing progress. As a junior, it was easier to gauge where I stood, but as a U23 and usually racing with the pros, the fields are so much bigger and stronger it's important to focus more on my own performance rather than comparing myself to others. For example, recently at the GoPro Mountain Games in Vail, my main focus was to race my own race and pace myself well. I've made plenty of mistakes in the past where I've gone out too hard and then blown up. By pacing myself more carefully, I was able to keep a consistent effort and ramp up at the end. I finished with one of my best results ever, 4th in the pros.
Turning back to earlier in the spring, I had a major setback when I crashed and broke my hand at the US Cup in Arkansas in April. I was forced off the bike and into recovery mode for several weeks and noticed that even a small setback like this can cause a lot of different emotions. Although I didn't lose much fitness, I had a lot of trouble trusting the process. I'd see my friends riding outside on such gorgeous days, doing long rides and having fun on mountain bikes. I had some trouble regaining my confidence and finding my way back to a positive mindset.
Eventually I got back on the indoor trainer, did lots of mobility work, strength, long hikes, some PT, and made sure to incorporate time with my close friends. Soon I began to ride outside on the road again and refocus on my spring goals. I had the opportunity to coach with the BJC devo kids too where we rode around Valmont bike park a bunch and ate some good snacks! Riding with these kids reminded me of the core reasons why we love this sport: because it's fun and for the great people we meet.
One of my targets this year was to explore time trialing. One of our BJC coaches loaned me his TT bike and I spent time training and getting comfortable on the bike as well as making plans for the future. I raced the Superior Morgul TT and it was an incredible experience racing on the time trial bike for the first time to feel the speed you can carry on such an aero bike. It was so nice to get back to racing and finally feel the pre-race nerves once again.
More recently I've raced the Iron Horse Classic road and MTB races, GoPro games XC and TT race and the G3 stage race in Winter Park where I won two stages in the 50-mile event.
After these satisfying performances, I am regaining my confidence and feeling better with the mental side of racing. I was in a bit of a rut after my injury, so it's been great to have a confidence booster leading into MTB nationals! I'm super excited for the rest of the summer and I'm already setting my sights on a big season of cyclocross!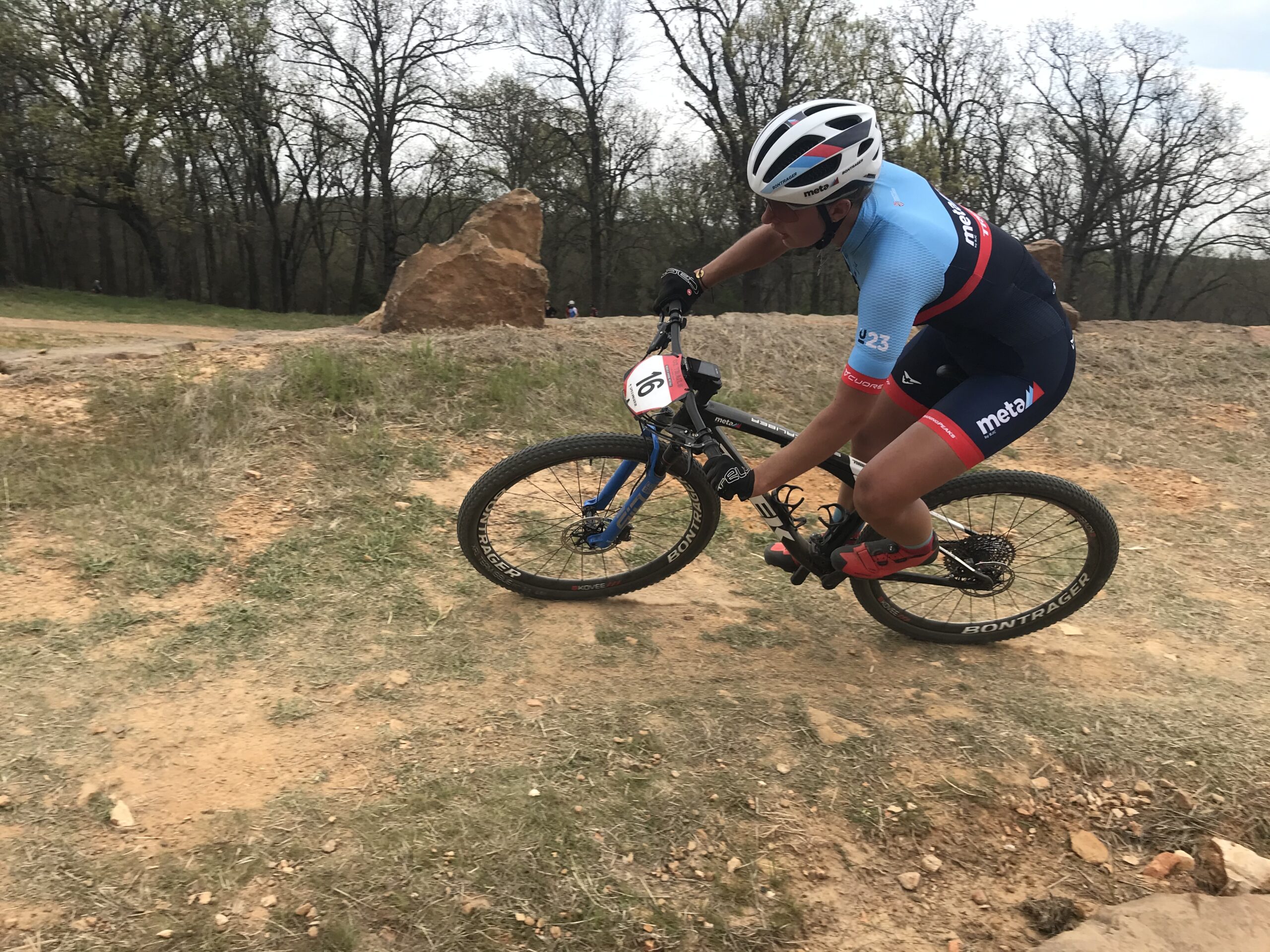 Fayetteville US Cup.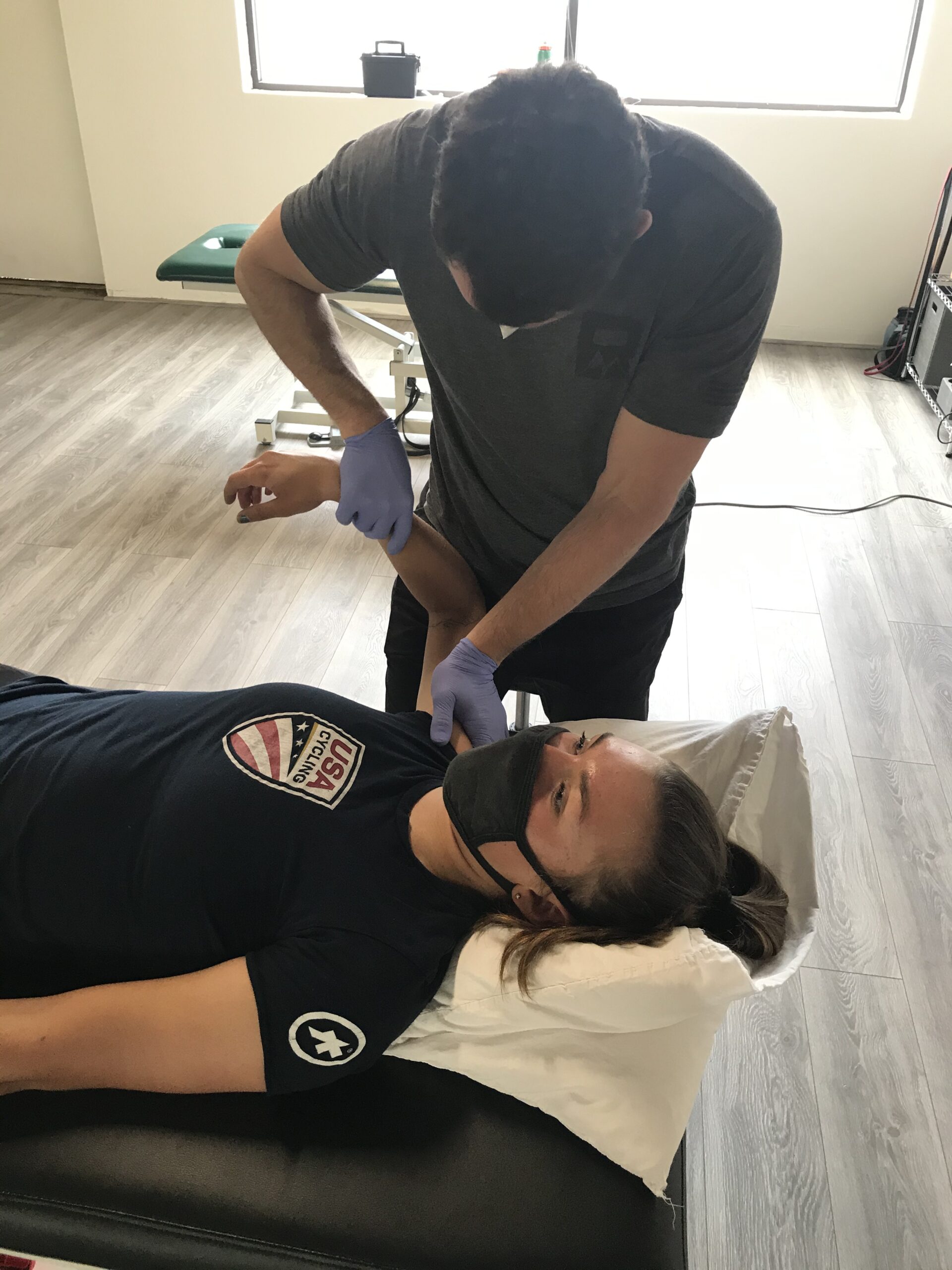 Matt Smith from Revo PT helping with my recovery.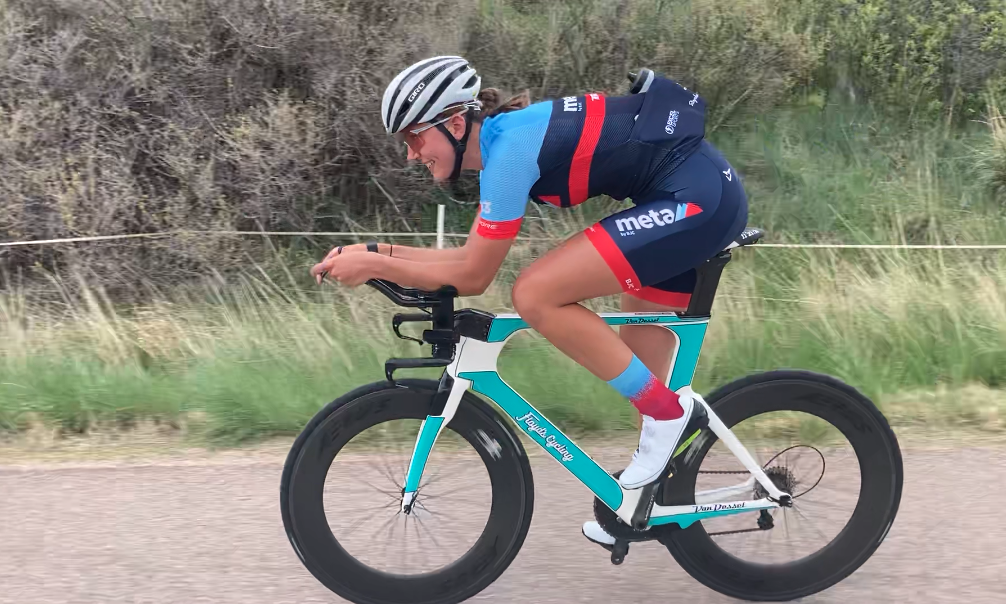 Testing the TT bike.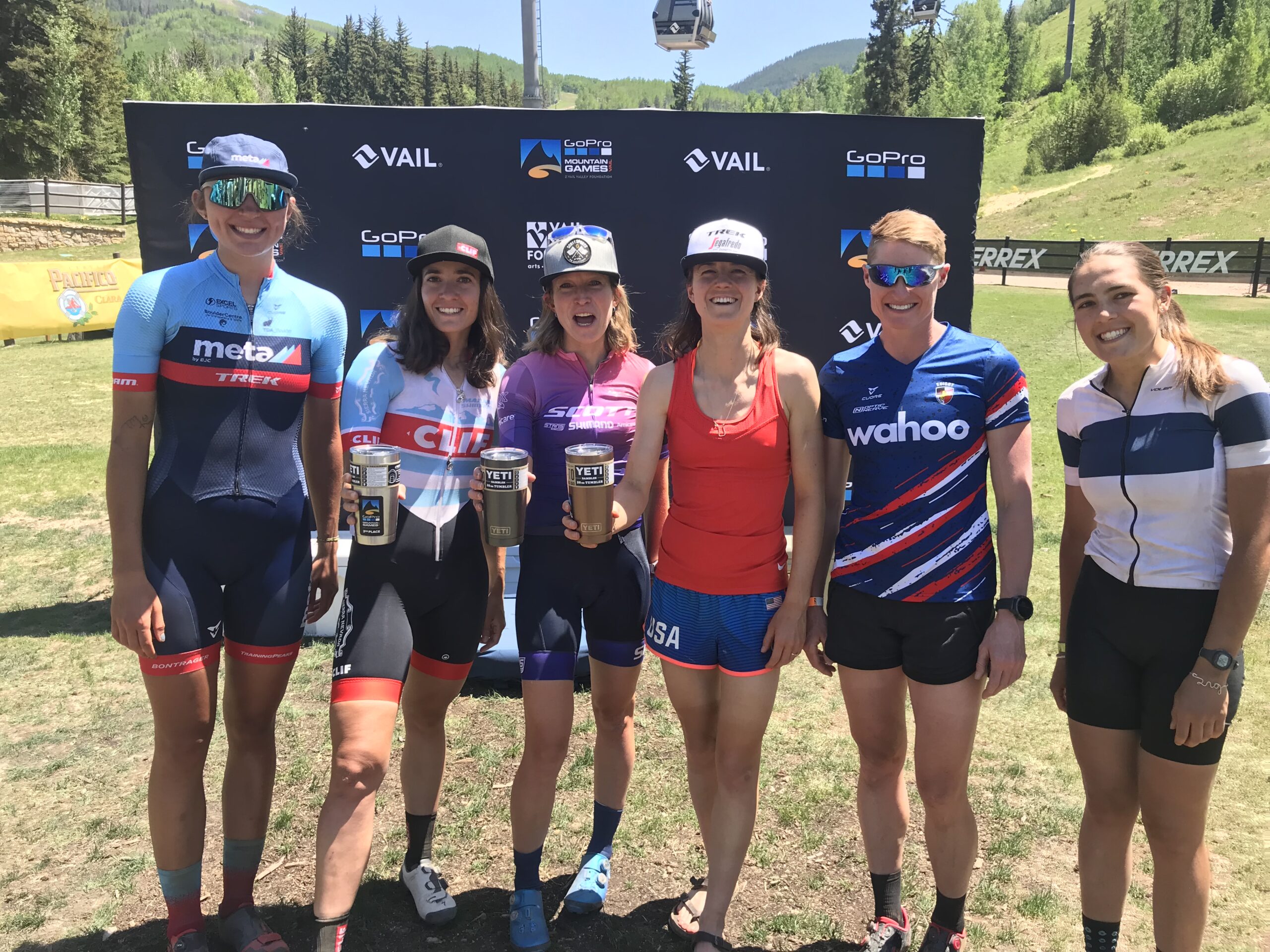 Women's Pro podium at the Go Pro Mountain Games in Vail. 4th place with some of my heros.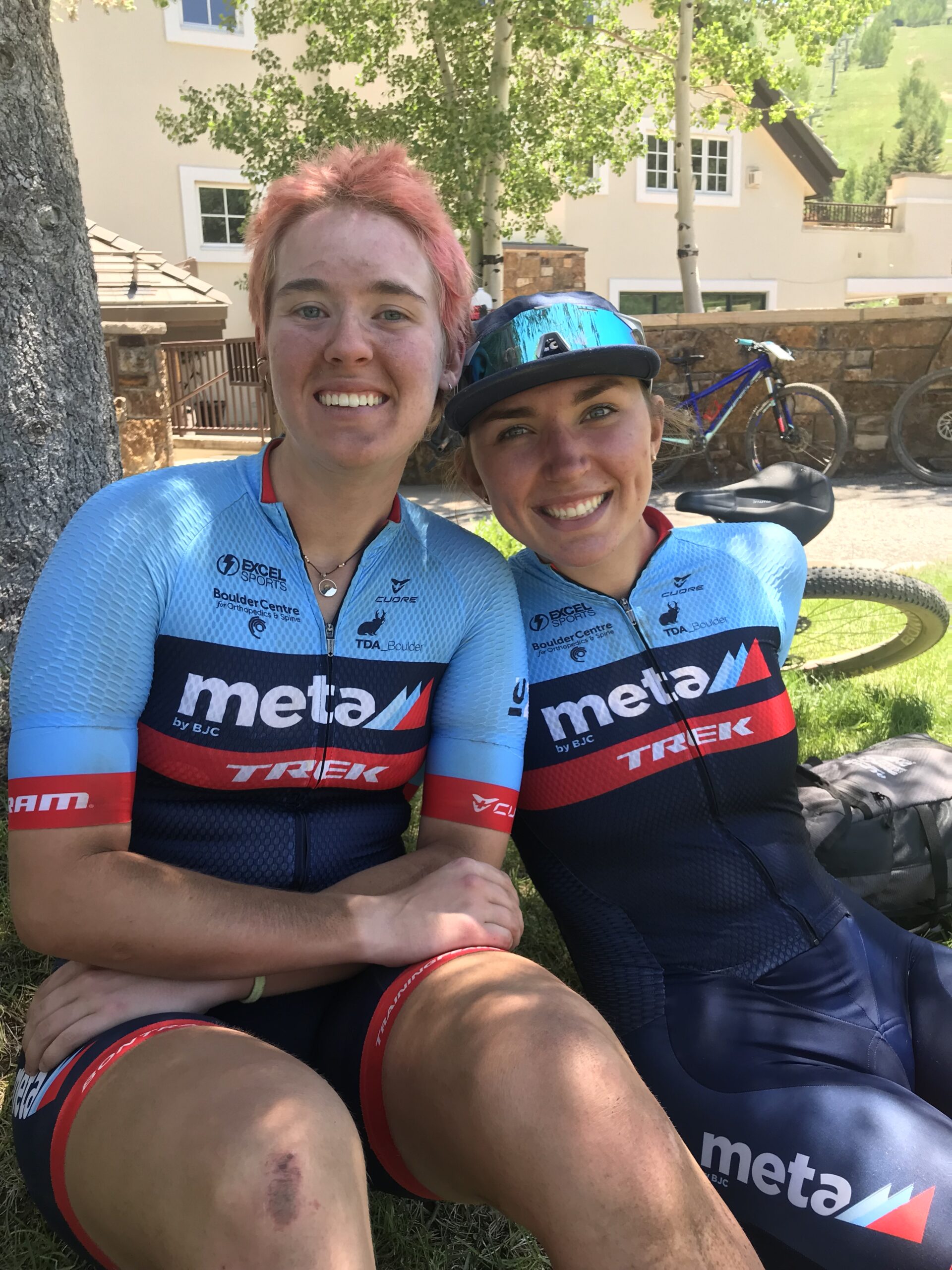 My teammate Natalie Quinn and I after the race in Vail.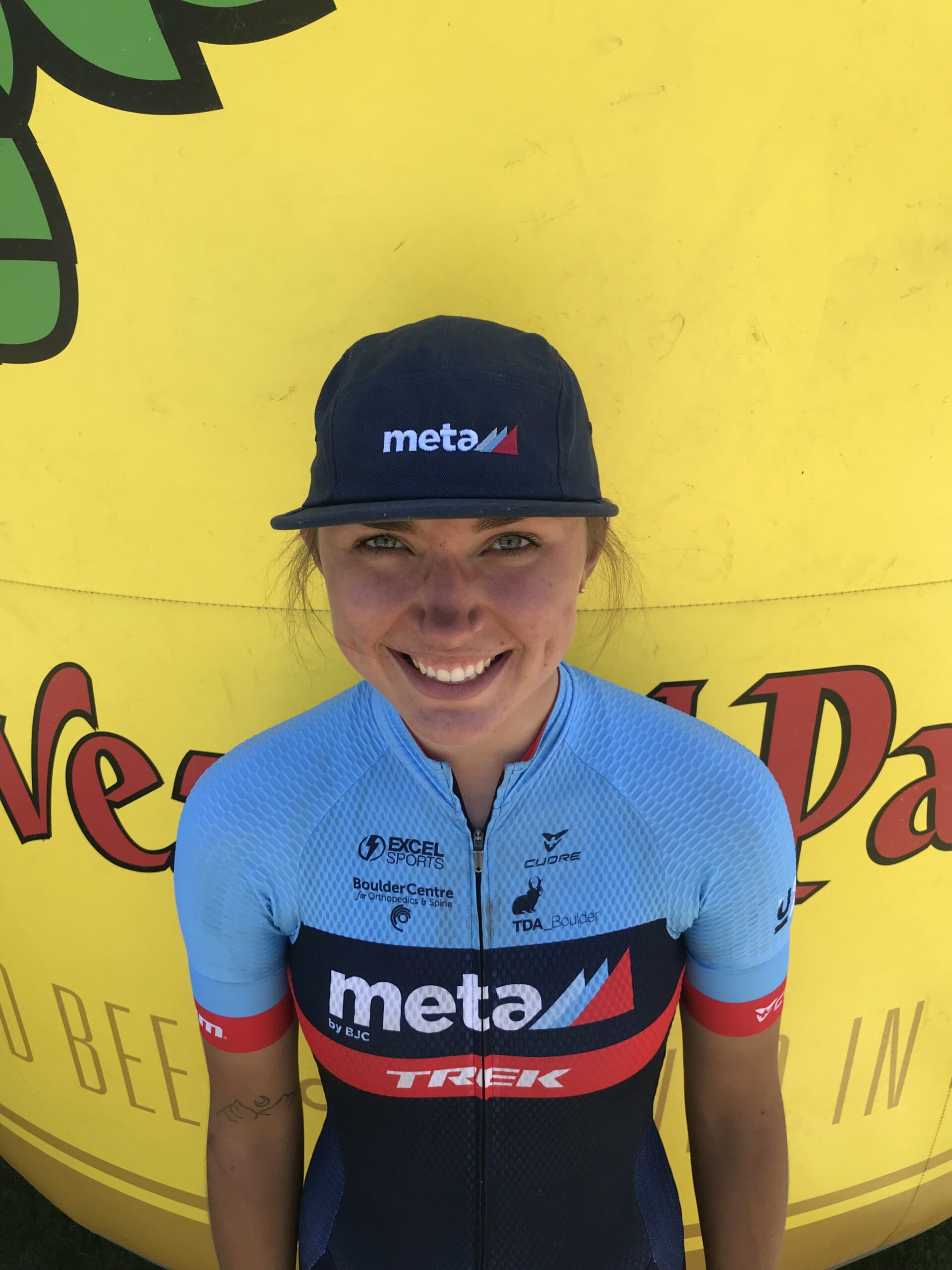 I'm pretty happy to be back racing!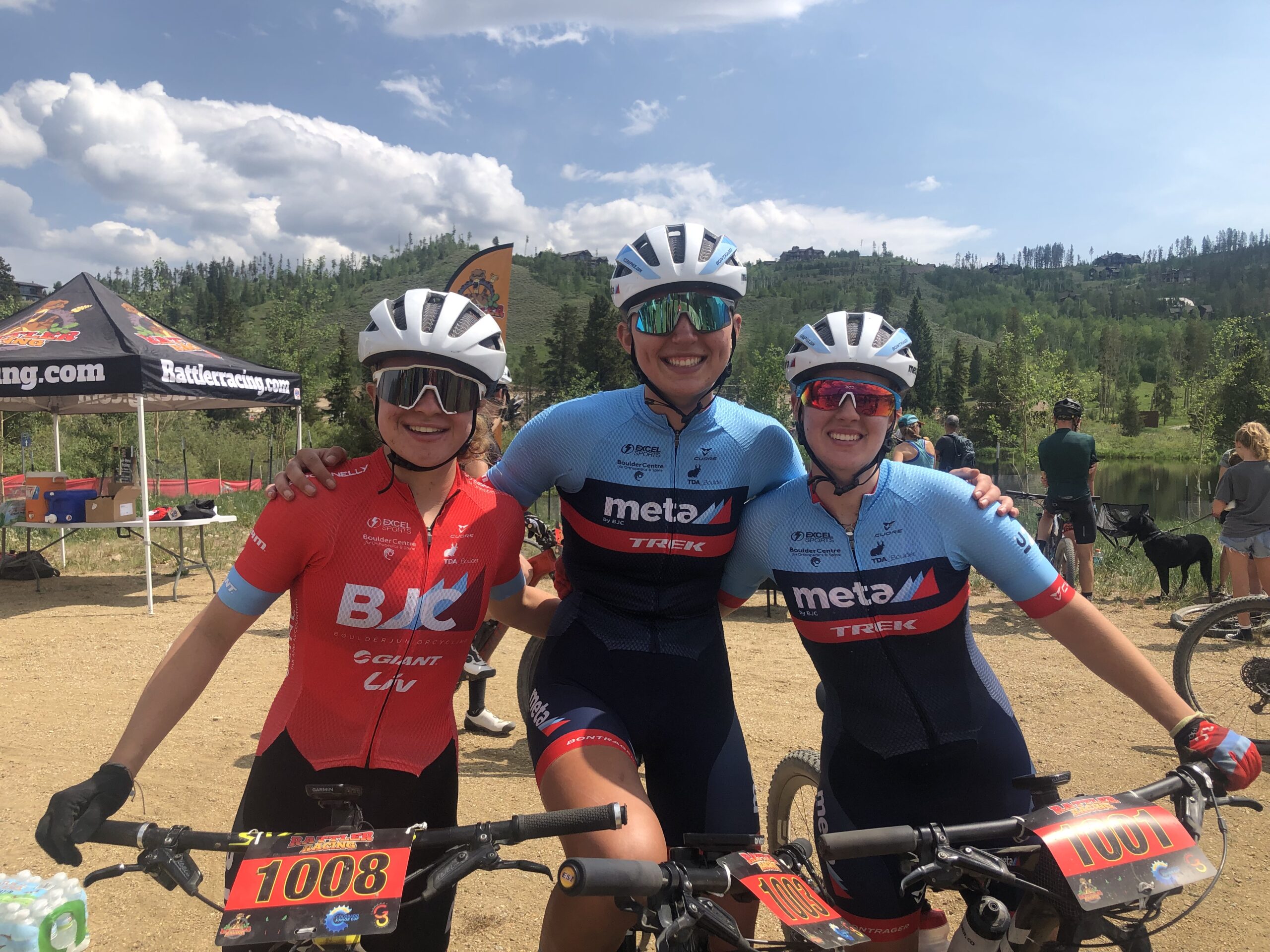 Chloe Fraser, me, and Natalie at the G3 Stage Race in Winter Park. This was such a fun race!