Boulder Junior Cycling (BJC) is a year-round cycling program in Boulder, Colorado whose mission is to develop, coach and inspire junior cycling athletes. BJC was founded in 2006 and is a 501(c)3 non-profit organization. BJC provides programs for all abilities in Road Cycling, Mountain Biking, and Cyclocross for ages 6-23. BJC offers a professional coaching staff that brings a high level of training and experience to the program. Our athletes are both recreational riders and competitive racers who have won state and national championships. BJC has been designated a "Center of Excellence" for junior development by USA Cycling every year since 2008. Athlete Wellness and SafeSport is a high priority for BJC. We're proud to have earned Gold Level Certification, the highest level available.
Read our testimonials.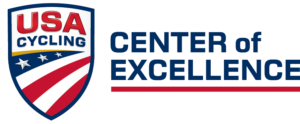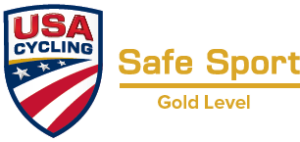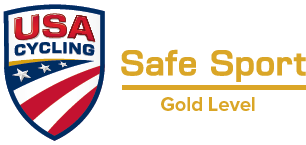 The core purpose or mission of BJC is to develop, coach and inspire junior cycling athletes.
Develop
We will provide programs for athletes to excel in cycling competition.
We will provide the support structures for athletes to train, travel and race
We will produce state and national champions and also strive for the podium at international events
Coach
We will recruit and retain experienced, trained, certified coaches as paid staff for our training programs, clinics and camps.
We will develop new coaches and opportunities for mentoring of coaches
Inspire
We will embrace all cycling elements and encourage youth to try all cycling disciplines; as a participant, racer and mentor.
We will develop more than the athlete, but also strengthen the sum of all attributes, such as integrity, honesty and passion in junior cyclists.
We will encourage the Boulder community to develop and promote cycling into a mainstream sport for juniors.