Update Jan. 1, 2023: The Valmont Short Track series will continue in 2023! We anticipate 8-10 Wednesday night races starting in early May. Watch this page for updates!
Contact us to become a sponsor.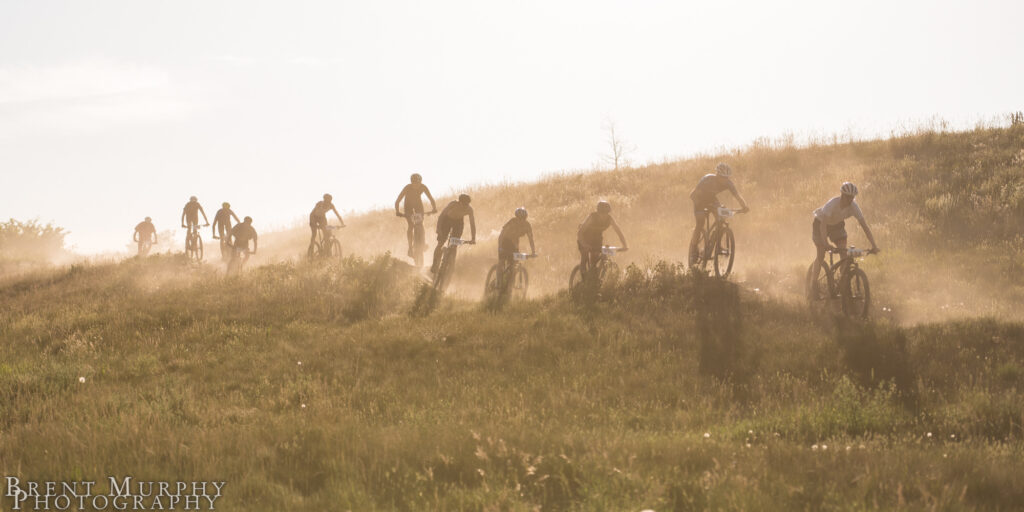 2022 Info below this line.
—
2022 Photos
Every Wednesday in June 2022.
Everyone is invited! These are fun low-key grassroots races open to the public. The course changes every week, but is typically a 1-mile lap. The races are broken into several age/ability categories and race for about 20-25 minutes. Register at the venue on race day.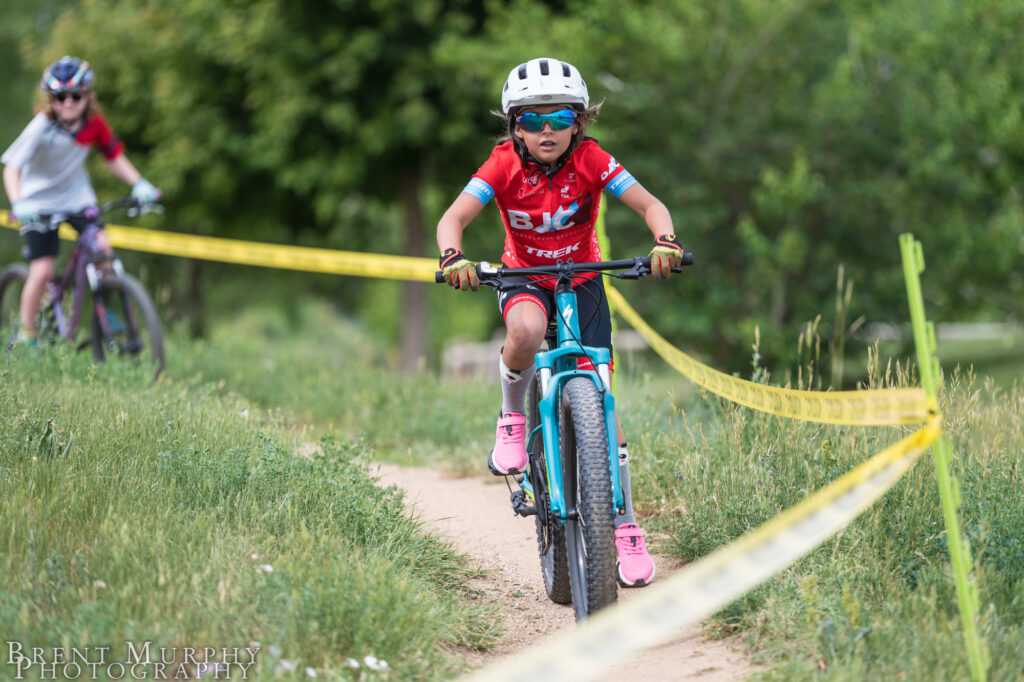 Schedule:
4:30 pm – Pre-J age 6-9 (10 min, non-competitive event, must be age 6 or older)
4:50 – Juniors age 10-14 (15 min)
5:15 – Men's C (20 min)
5:45 – Men's B (25 min)
6:20 – Women's A, Women's B, Women's C (25 min)
6:55 – Men's A (25 min)
Location: Valmont Bike Park (south parking lot, near the dog park, enter on Valmont Road)
5275 Valmont Rd, Boulder, CO 80301
Chip Timing by RaceRite (Re-use same number plate each week)
Live Results: https://my.raceresult.com/groups/1930/?lang=en
Registration: At the venue on race day. Registration opens at 4:00 p.m. and closes 15 minutes prior to the start of your category.
Entry Fees:
Adults and Juniors age 15 and up: $20. Cash or venmo to: @Pete-Webber-2. No credit-cards.
Age 10-14: $10 (in any category)
Age 6-9: Free (You must register onsite, and parents must sign a waiver)
Free entry fees are available to anyone who needs financial assistance. Just go to the registration tent at the venue.
Second race free (same day) (must register and use different number plate)
Waiver: All racers must sign a waiver. Riders under 18 must be signed by a parent. Parent who can't attend the event can can sign an electronic version of the waiver in advance here.
Event Notes:
– Parking is limited, please ride your bike
– When previewing the course, please stay clear of active racers
– Chip timing in your number plate, re-use your plate each week
– If an event is canceled due to weather, registrations roll over to the next race. No refunds.
– Your racing age is your age on the day of the event
– Age 10+ may race with adults. Age 9 and under must enter the Pre-J only. (actual age)
– No racing license required. Not a USA Cycling event.
– Cash or venmo to: @Pete-Webber-2. No credit-cards
– No podiums or awards
No refunds.
Questions: Please contact Executive Director Pete Webber (email)