Rider Diary: Magnus White's 2017 MTB Nationals Experience
July, 2017
First, I'd like to thank my sponsor (Dad) for helping me get to nationals and my BJC Devo Team for a fun MTB season!
We had to go to bed early the night before we left since we had an early morning flight. Once we made it to the airport we had to wait in line with our 60 pound bike boxes. We made it through security pretty quick. My dad was worried our bikes wouldn't make our connecting flight, but they did. Once we got to Virginia we had a four hour drive to Snowshoe, WV. When we got to Snowshoe, there was me and only a couple BJC Race Team riders that drove straight through in a van.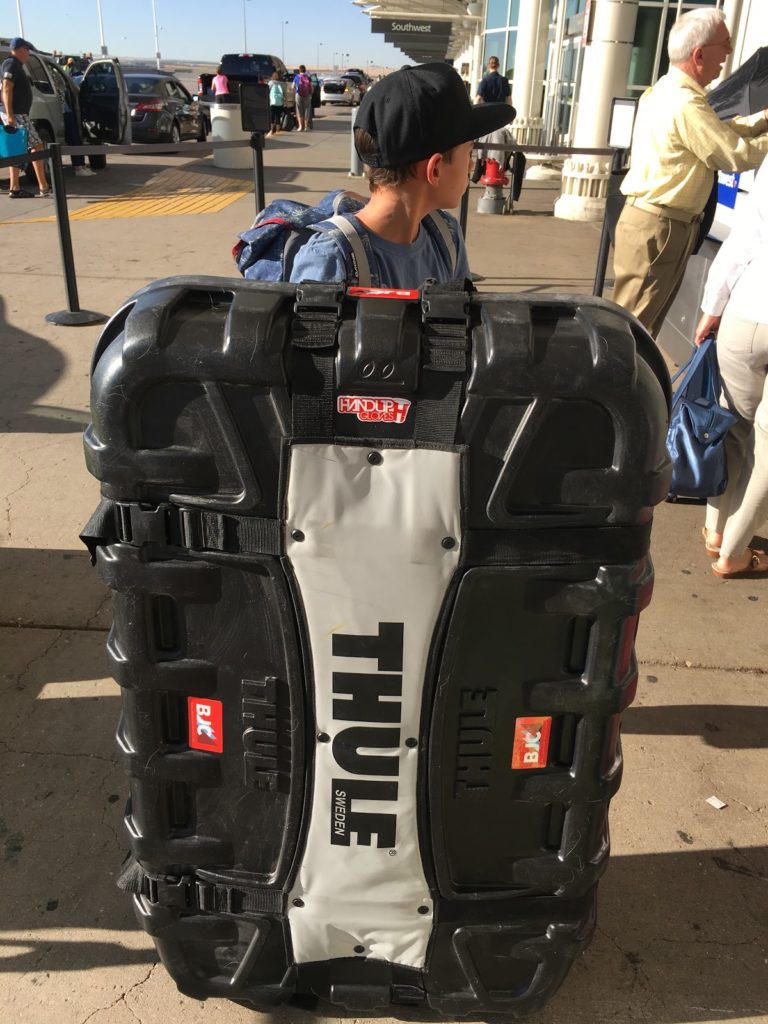 The day before my XC race, there was the Short Track National Championships. I knew I wouldn't win because the age category was 11 to 14 year olds. But it was still fun to race against older kids. I ended up finishing 18th. I was the fastest in my normal 11-12 age group. I practiced racing adults at the CU Short Track this summer and it helped! After the short track race, it was time to practice the XC course.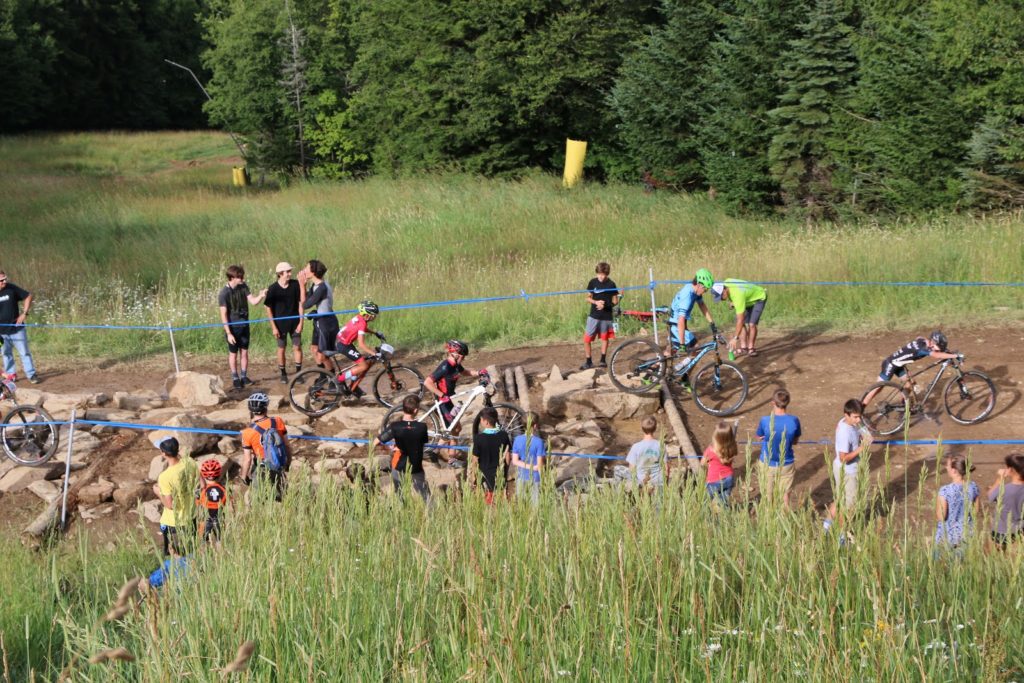 The next day, my XC race was supposed to be first thing in the morning but it was delayed an hour because of rain. The rain there was amazing, it was so heavy.  I got soaked just running across the courtyard. The night before I ate pasta and chicken.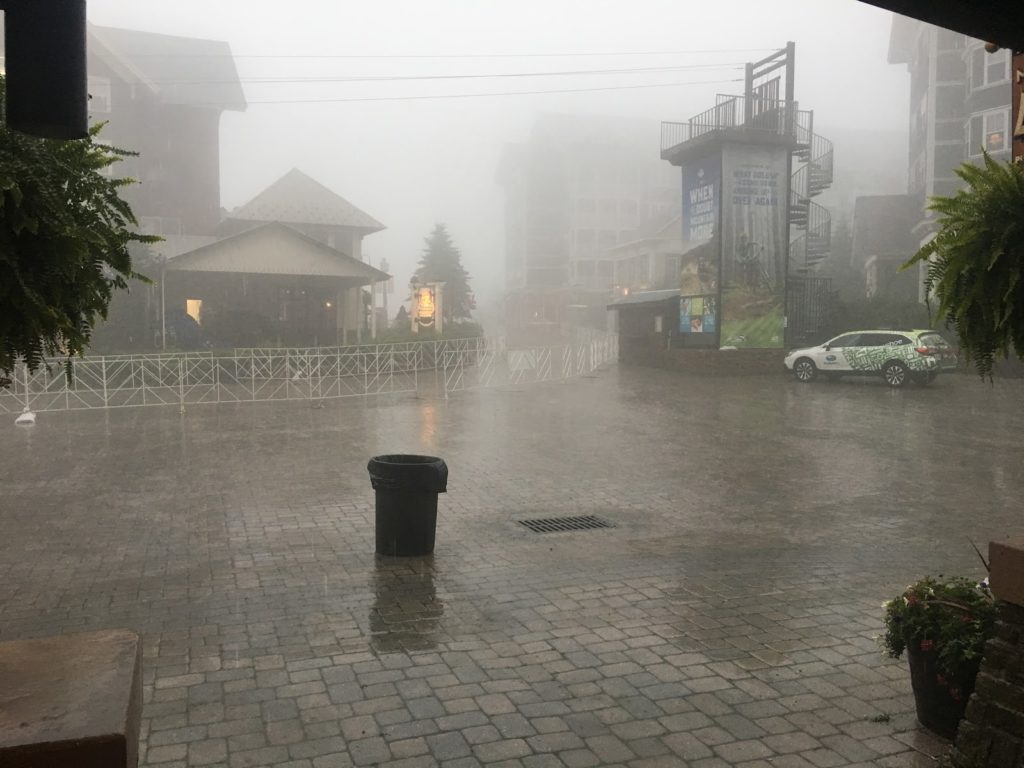 At the start, I had a third row call-up because I did not have any USA Cycling points because there are no USA Cycling races in Colorado except one, and that is State Championships, so my points were pretty low, even though I did lots of mountain bike races.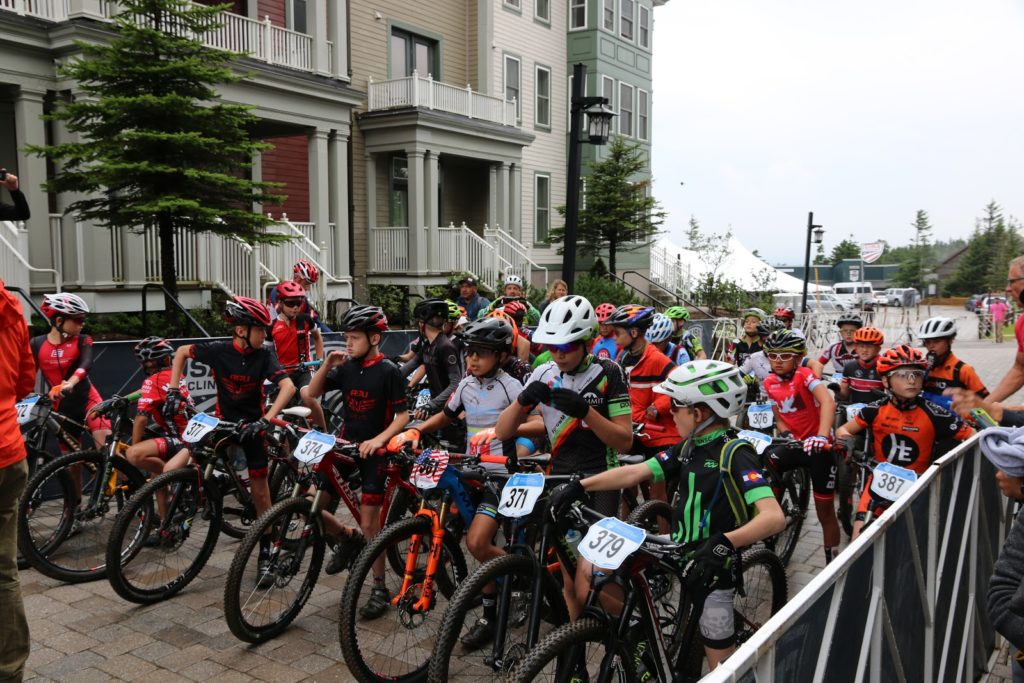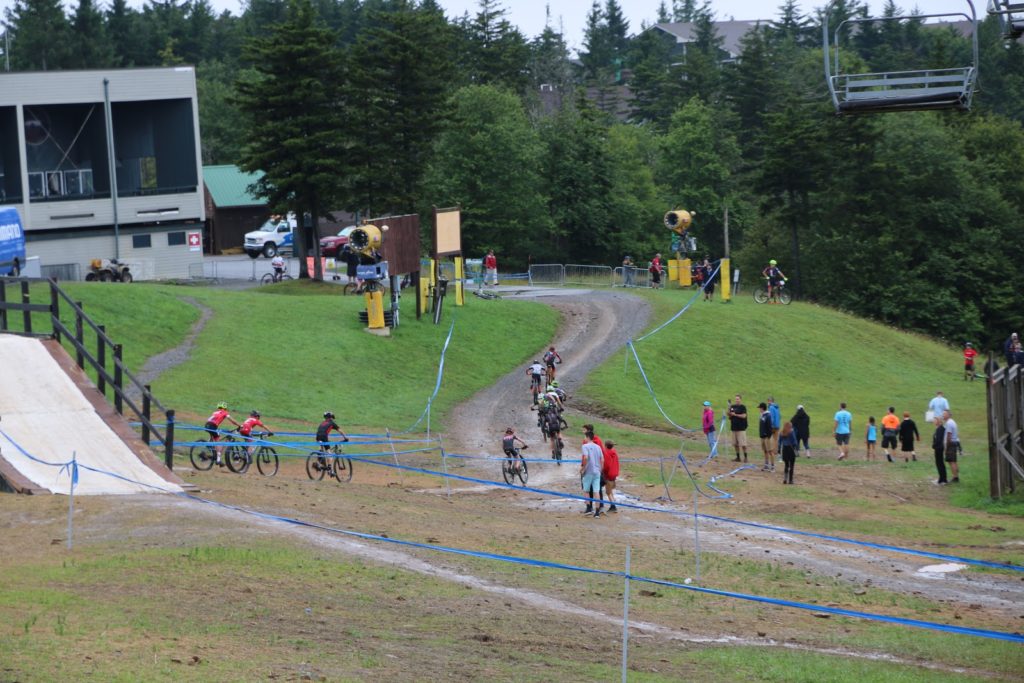 The start was tight and on paving bricks then went into a downhill and singletrack before I could pass people on the steep climb. So I had to be patient. Once we got to the climb I passed everyone. Then we got into the tree section it was just me and and a racer from California named Raulito. The roots in the trees were super slippery. There were a lot of people we had to pass, because there were 3 other race categories on course at the same time, and the 13-14 year olds started 1 min ahead of us.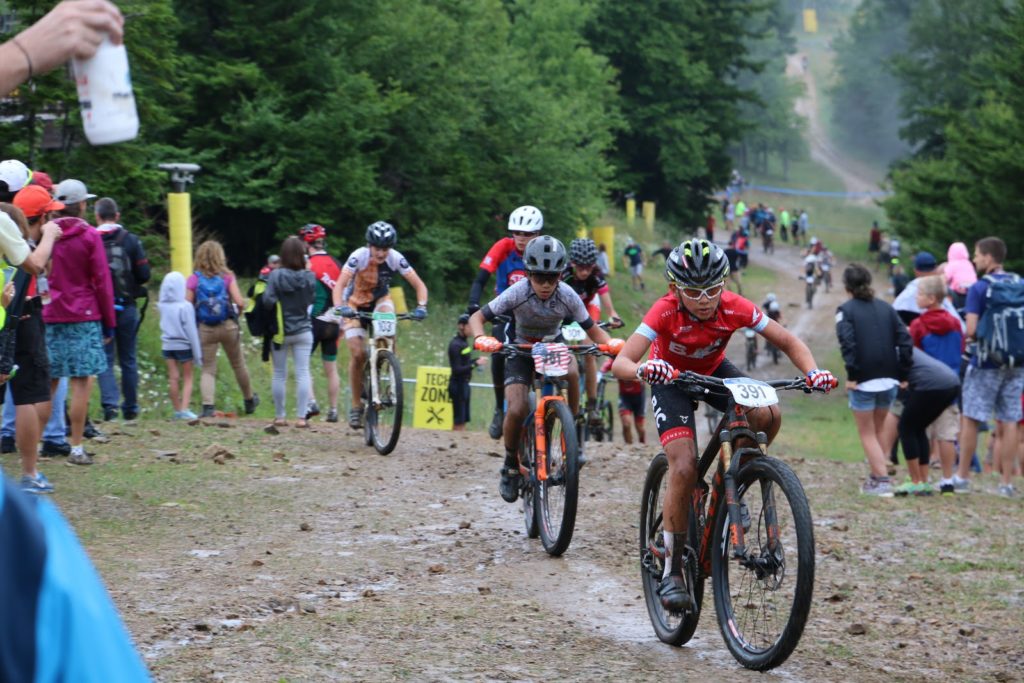 We did 3 laps that were about 2 and a half miles each. On the last lap I was the only one who rode the rock garden in the racers around me. Then once I got on to the finishing straight, Raulito crossed the line a few seconds ahead of me.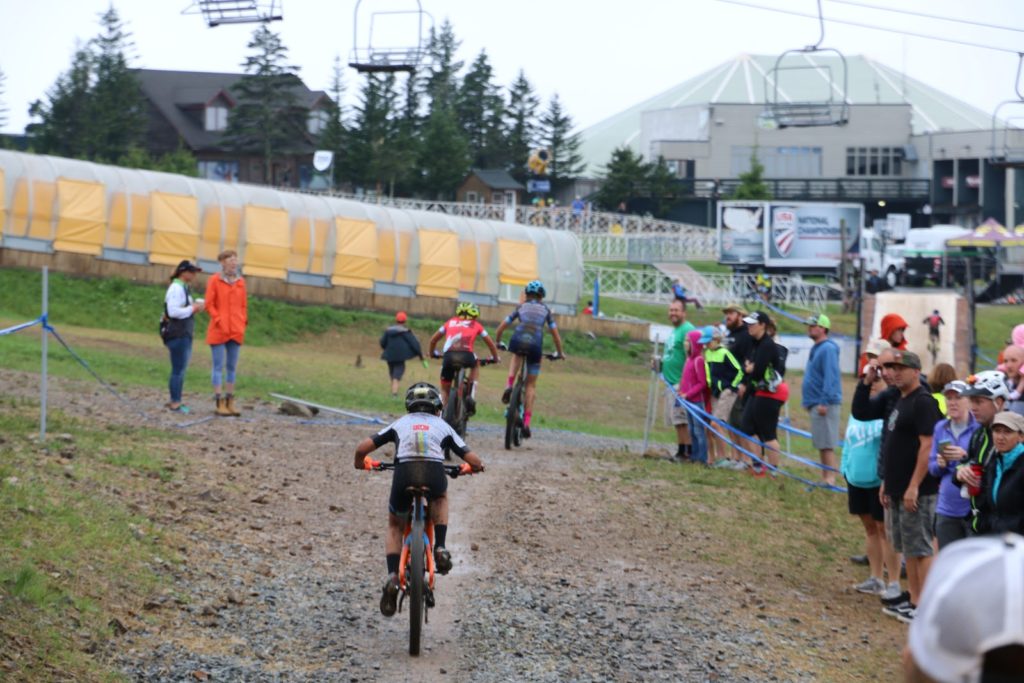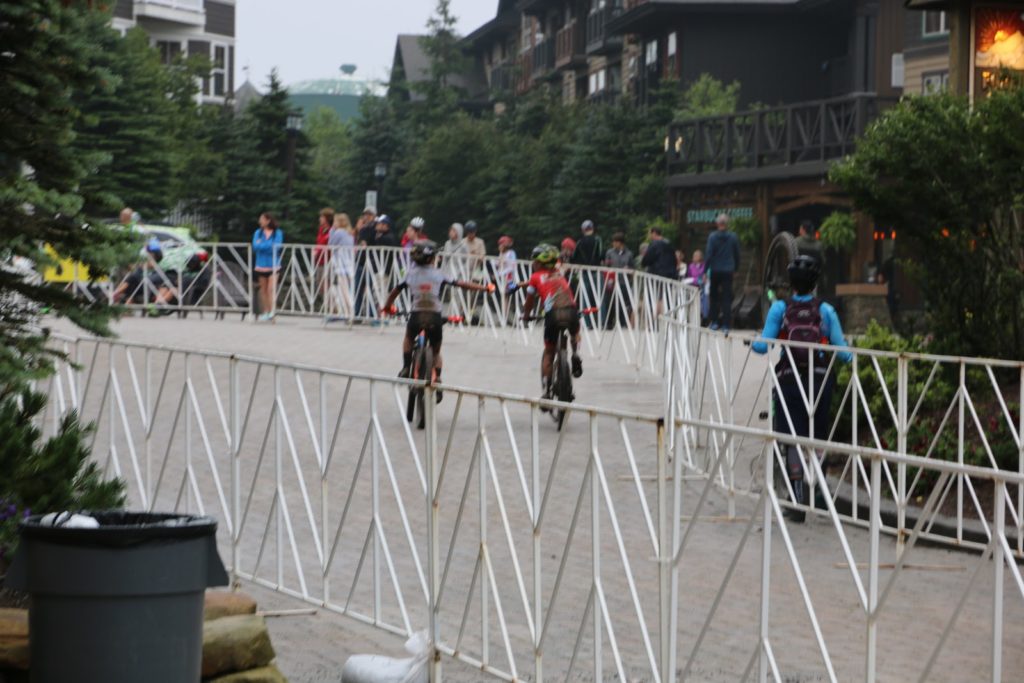 After the race I felt happy since I got second but also a little annoyed that I didn't win. And after the podium I felt happy that I have a silver medal and told myself I got third at the last national championship, this one is second and the next one's going to be the win.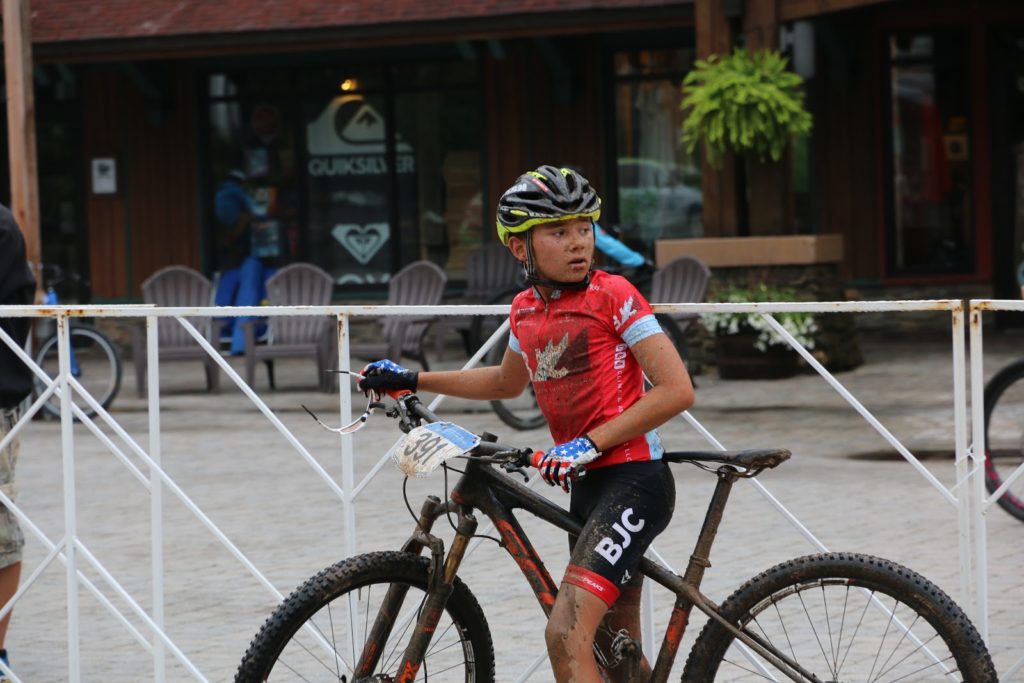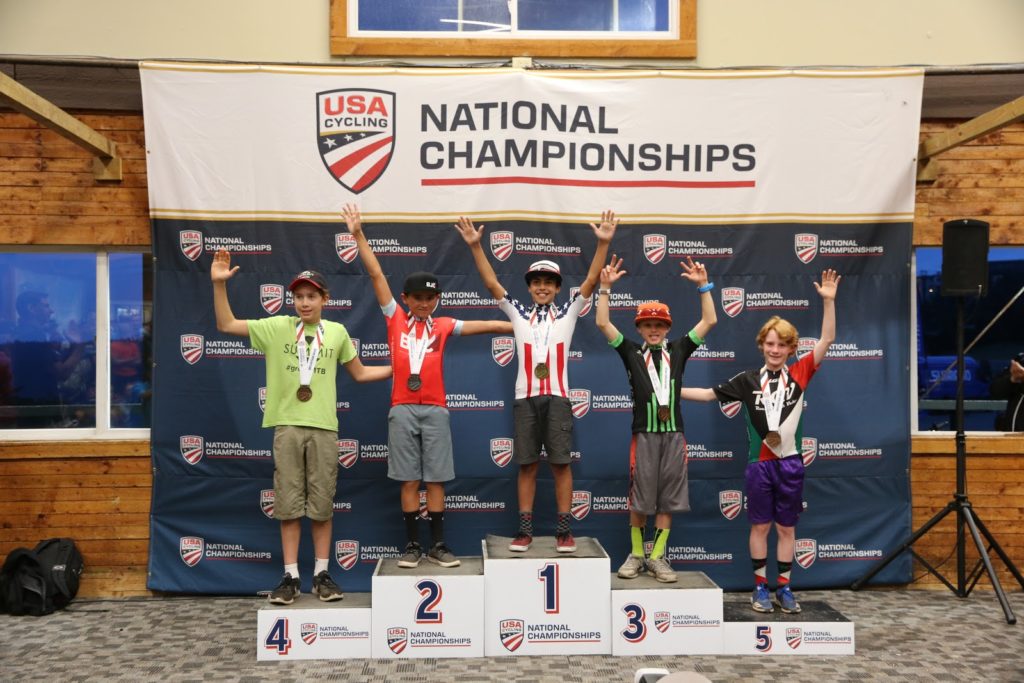 After the podium we went back to the room to pack and clean up the bikes for the long day of traveling the next day. The day we left we watched a couple races then drove to the airport and flew home. Overall, it was a fun trip – I'm glad I went. — Magnus